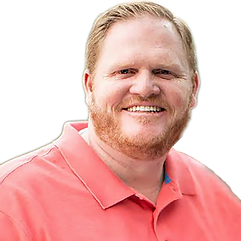 Gavin Wiswell
Gavin Wiswell, MBA, LNHA, has been a licensed Nursing Home Administrator since 2011 here in San Diego. Gavin is a Subject Matter Expert in reducing hospital readmissions and utilizing healthcare technology applications in the post-acute setting. He has been a public speaker, created a network of caring, experienced professionals to support clients transitioning from their home into a senior living environment. He also consults Home Health and Home Care companies, and Senior Living communities on how to integrate technology to support their staff in improving patient outcomes.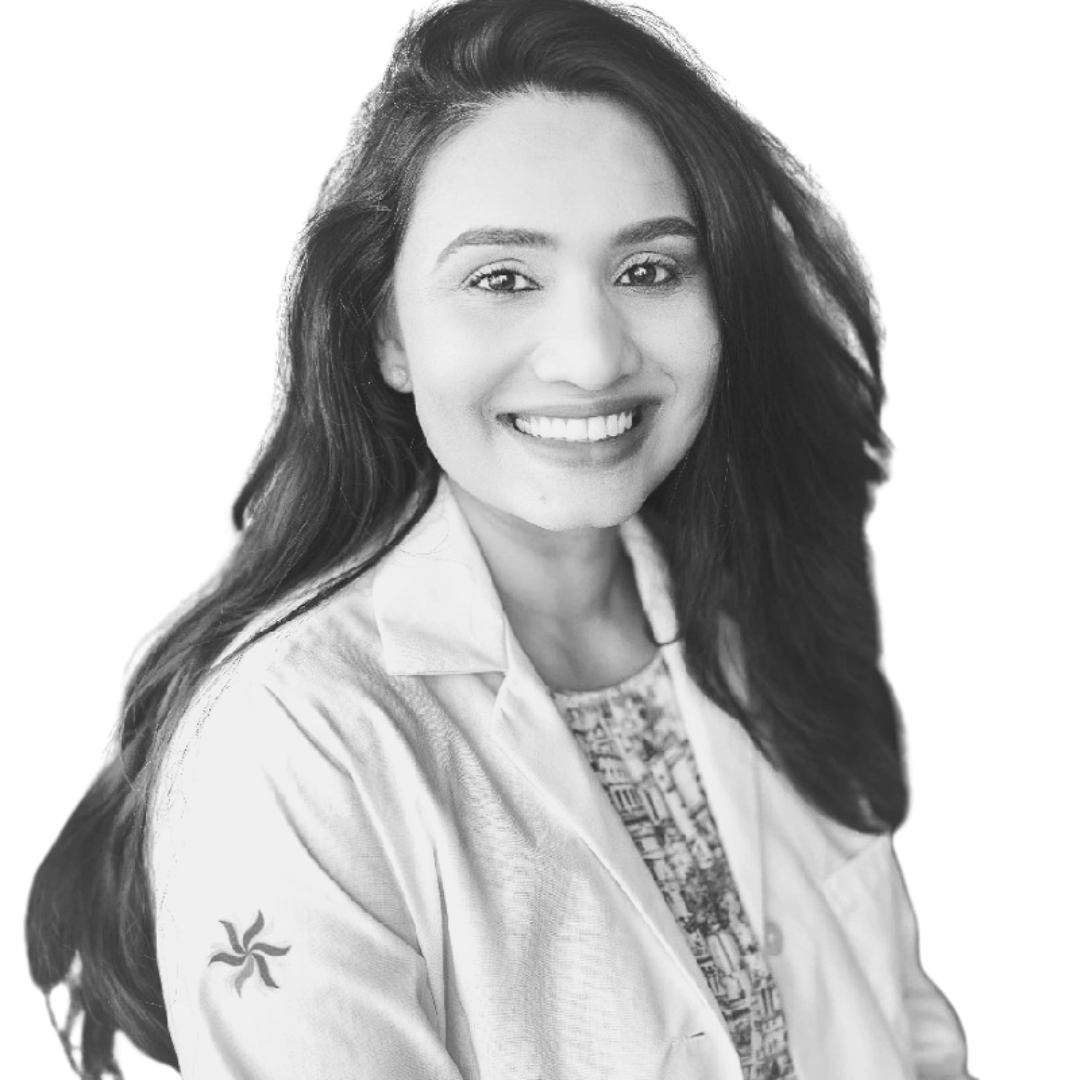 Dr. Mansi Shah, Pharm.D, Holistic Nutritionist and Certified Functional Medicine Practitioner and Passion Income Strategist
Dr. Mansi Shah has spent crucial years of her life exploring difference cultures and travelling to experience different cultures and connect with communities on a spiritual level. Doing so has Dr. Mansi has developed a diverse and dynamic life experiences. She has a passion for health, wellness, travel, nature and adding immense value to her clients' lives. After extensively studying clinical pharmacy her interest gradually geared towards the power of lifestyle medicine, prevention, anti-aging, epigenetics and creating a career to monetize these concepts and have passive incomes. Her Mantra is "We are what we eat and practice in our day to day life. We are only one choice away from a completely different life."