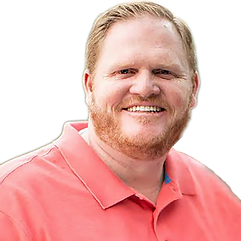 About Gavin Wiswell
Gavin Wiswell, MBA, LNHA, has been a licensed Nursing Home Administrator since 2011 here in San Diego. Gavin is a Subject Matter Expert in reducing hospital readmissions and utilizing healthcare technology applications in the post-acute setting. He has been a public speaker, created a network of caring, experienced professionals to support clients transitioning from their home into a senior living environment. He also consults Home Health and Home Care companies, and Senior Living communities on how to integrate technology to support their staff in improving patient outcomes.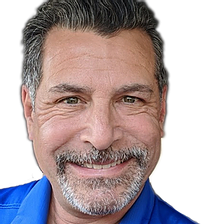 About Edward Najera
Edward Najera has spent the last 25 years in Emergency Medical Services directing and training the next generation of healthcare professionals all over Southern California and especially here in San Diego. He has helped lead the way through crises here in town from county wide power outages to fires ensuring that those affected by these disasters get the help they need timely. In working with large hospital systems and insurance providers, he consults them on improving their logistics needs.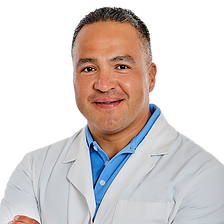 About Dr. Guillermo Castillo, MD
Dr. Guillermo Castillo, MD, is Board certified in Family Medicine. He completed residency at The University of San Diego Medical Center. Dr. Castillo's areas of clinical expertise include preventive and integrative medicine. In nearly 20 years of practice, Dr. Castillo has amassed experience in every aspect of the health care delivery system. His strategy expertise lies in the integration of genomics and technology to deliver individually tailored health solutions to everyone.