Why The Healthcare Corner Show Is For You
We felt there was a need for an educational and informative show that addresses the challenging topics in healthcare and decisions we must make when we age.
We want our listeners to get the best education on healthcare topics and resources to improve their ability to access programs available to themselves or loved ones. We want the best providers to give advice and support to improve the quality of life of all those living with and preparing for healthcare challenges.
In the Healthcare Corner, we have a real, unscripted conversation that advocates for all parties involved.
This Week's Featured Sponsor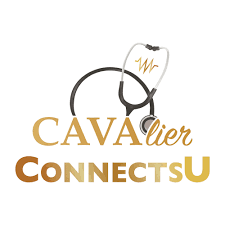 CAVAlier ConnectsU connects you to the right healthcare providers and resources. Their providers are dedicated to the overall health and well-being of all of their patients. CAVAlier ConnectsU allows providers swift access to patient information and data. By staying connected, they create the kind of continuity of care that works.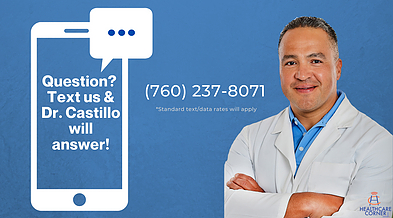 Dr. Tania Faruque
M.D., Medical Director
Tania Faruque, MD, is the Medical Director of Palomar Spine & Pain. She is a double board-certified interventional pain management specialist and anesthesiologist. Dr. Faruque has extensive training and experience using a multidisciplinary approach in the treatment of chronic pain.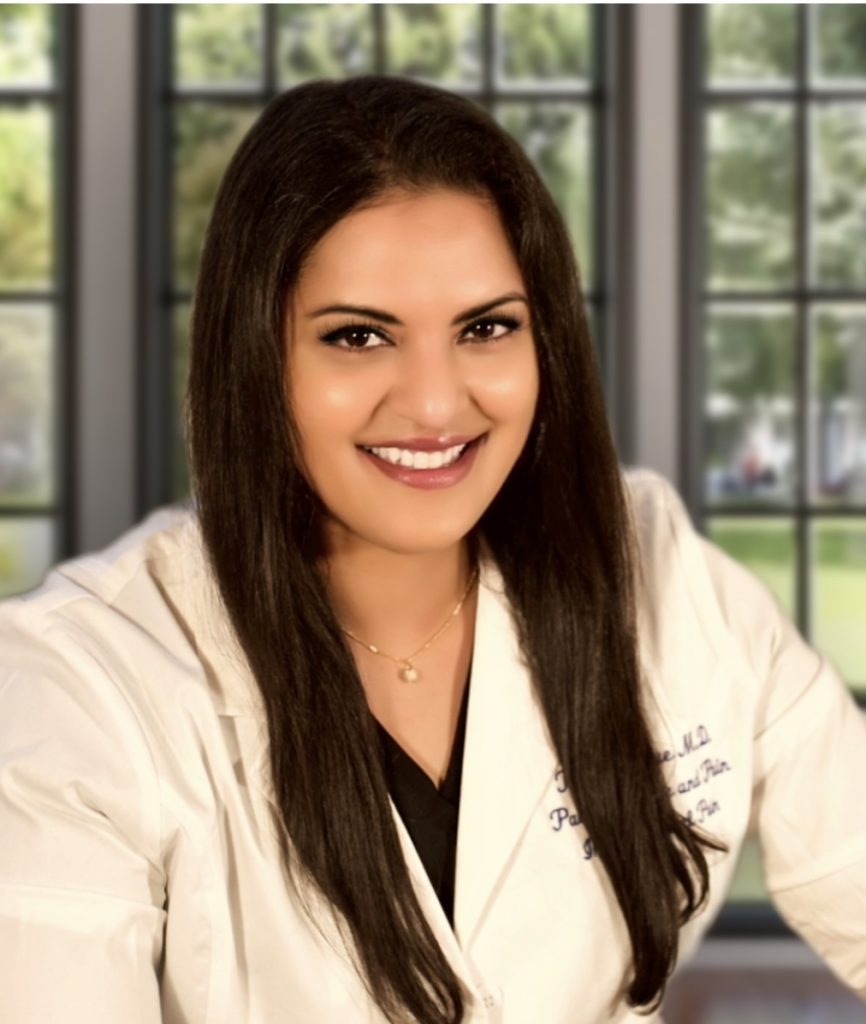 Her journey into pain medicine started with residency training at the world-renowned Cleveland Clinic, where she worked with patients in the Chronic Pain Rehabilitation Program. The highly recognized multidisciplinary Chronic Pain Rehabilitation Program treats the most complex chronic pain patients using a biopsychosocial framework.
Dr. Faruque broke barriers by becoming the first female pain management fellow at Cedars-Sinai Medical Center in Los Angeles. Being one of the few female pain physicians in San Diego county, she is a powerful advocate for women's health.
Dr. Faruque holds the distinction of being appointed physician leader of a comprehensive pain program. The program treated chronic pain patients with interventional management, physical therapy, cognitive-behavioral therapy, and biofeedback/relaxation training. Other innovative treatments used were assertiveness training, expressive writing, mindfulness, and relapse prevention.
Dr. Faruque believes her most important role is being a patient's advocate. Through assessment and careful diagnoses, she provides the physical, emotional, and social interventions needed to achieve optimum total health. Dr. Faruque combines a multimodal treatment plan using evidence-based treatments, rehabilitative approaches, and interventional pain procedures including spinal injections, joint injections, neuromodulation therapies, and regenerative medicine procedures.