Why The Healthcare Corner Show Is For You
We felt there was a need for an educational and informative show that addresses the challenging topics in healthcare and decisions we must make when we age.
We want our listeners to get the best education on healthcare topics and resources to improve their ability to access programs available to themselves or loved ones. We want the best providers to give advice and support to improve the quality of life of all those living with and preparing for healthcare challenges.
In the Healthcare Corner, we have a real, unscripted conversation that advocates for all parties involved.
This Week's Featured Sponsor

Our team at RezCare Pharmacy take our customers health and satisfaction seriously, and we do more than just provide over-the-counter medication as well as prescription drugs.  We answer any concerns and/or questions that you may have to ensure you're taken care of.  Our experts and professionals are ready to give you the best advice when needed.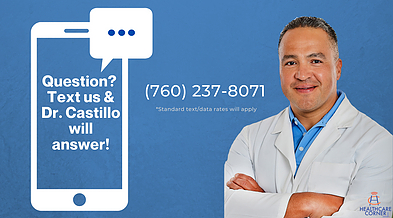 Dr. Andres Smith
M.D., Sharp Chula Vista
Medical Center
Dr. Andres Smith, M.D., is a board certified emergency specialist at Sharp Chula Vista Medical Center. He is a Medical Director of Emerge-ncy Services at Sharp Chula Vista Medical Center, Medi-cal Director of Global Patient Services for Sharp Healthcare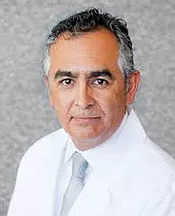 and President of La Cruz Roja in Tijuana. Dr. Smith has single handedly manifested and brought huge success to the very first Cardiovascular and Neurovascular Interventional Suite in all of Baja California at La Cruz Roja. He enjoys spending time with his family and being a great dad to three grown kids. He has also completed the Sommelier program. Dr. Smith is an amazing resource for our community on both sides of the border, as he is always available to help anyone who needs his expertise.