Why The Healthcare Corner Show Is For You
We felt there was a need for an educational and informative show that addresses the challenging topics in healthcare and decisions we must make when we age.
We want our listeners to get the best education on healthcare topics and resources to improve their ability to access programs available to themselves or loved ones. We want the best providers to give advice and support to improve the quality of life of all those living with and preparing for healthcare challenges.
In the Healthcare Corner, we have a real, unscripted conversation that advocates for all parties involved.
This Week's Featured Sponsor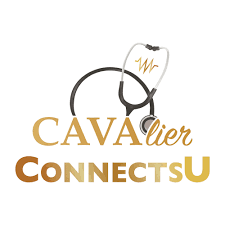 CAVAlier ConnectsU connects you to the right healthcare providers and resources. Their providers are dedicated to the overall health and well-being of all of their patients. CAVAlier ConnectsU allows providers swift access to patient information and data. By staying connected, they create the kind of continuity of care that works.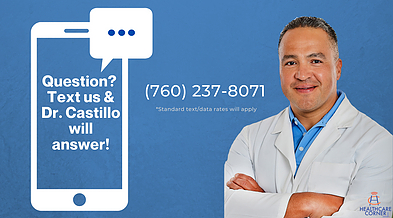 Dr. Sheldon Zablow
Author of "Your Vitamins Are Obsolete"
Upon completion of a pediatric internship at Emory University, Dr. Zablow finished a residency in psychiatry at Boston University in 1980. Dr. Zablow next completed an advanced fellowship in child and adolescent psychiatry at Children's Hospital through Harvard University
Medical School.
After a move to San Diego in 1982, Dr. Zablow started a practice in adult, child, and forensic psychiatry and became Board Certified in Adult Psychiatry, and then Child and Adolescent Psychiatry. He supervised Fellows in Child and Adolescent Psychiatry as a voluntary Assistant Professor at UCSD Medical School for thirty years, receiving two teaching awards.
Dr. Zablow developed a clinical interest in how micronutrients contribute to psychologic and neurologic health in the new field of nutritional psychiatry. He explores the connection between vitamers and genetics to unhealthy chronic inflammation in his book "Your Vitamins Are Obsolete."