JOIN THE CONVERSATION WITH 
| REAL | UNSCRIPTED | CONVERSATIONS |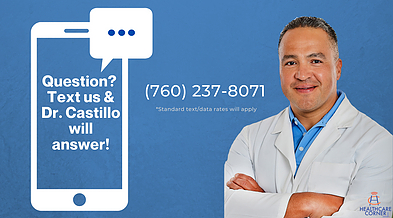 This Week's Featured Sponsor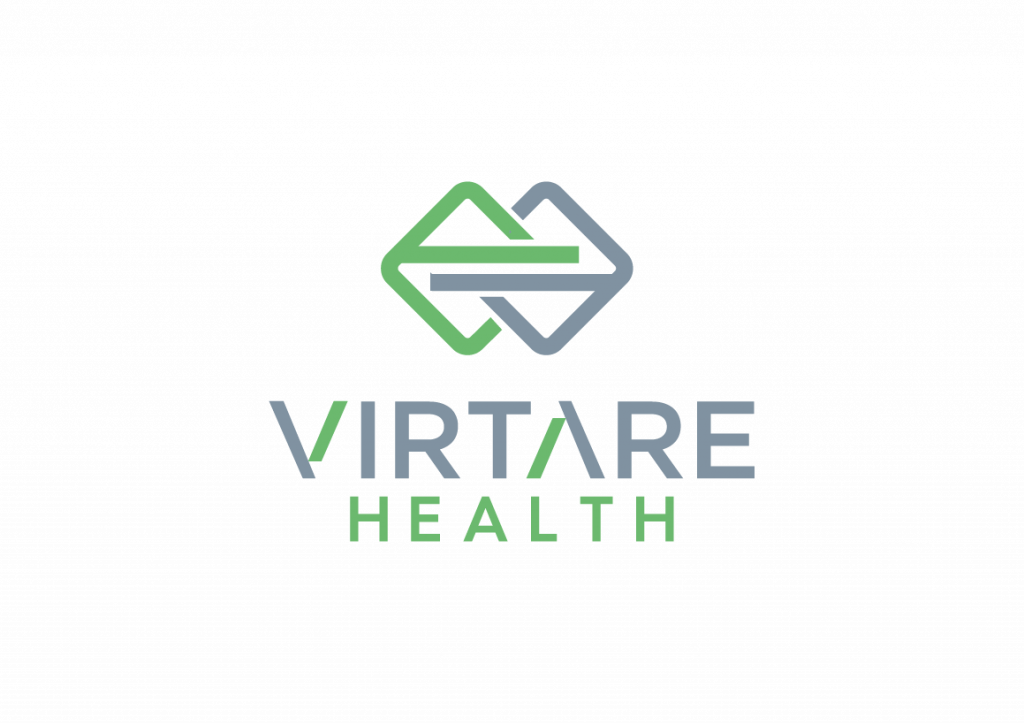 Innovative wellness from the comfort of your home. We understand how difficult life can be, and we are here to help. Our Remote Patient Monitoring and wellness platform will support the entire family care circle in managing whatever life throws at you.
Dr. Brittany "B" McCoy is a mom, pharmacist, wellness coach, entrepreneur, speaker, and an international bestselling, contributing author. Born in North Carolina, she is an alumna of Methodist University where she obtained the B.S. degree in Chemistry with a concentration in Biochemistry and double minored in Spanish and Mathematics. At High Point University she obtained her Doctor of Pharmacy and Master's degree in Business Administration.
Dr. B. McCoy ditched the traditional ways of embarking on a career to pave her own path. Her goal is to help healthpreneurs like you parlay your current career-focused work into balanced and sustainable wellbeing. You can follow her at https://bio.link/drbmccoy and join her newsletter, The Wellness Lounge.