Why The Healthcare Corner Show Is For You
We felt there was a need for an educational and informative show that addresses the challenging topics in healthcare and decisions we must make when we age.
We want our listeners to get the best education on healthcare topics and resources to improve their ability to access programs available to themselves or loved ones. We want the best providers to give advice and support to improve the quality of life of all those living with and preparing for healthcare challenges.
In the Healthcare Corner, we have a real, unscripted conversation that advocates for all parties involved.
This Week's Featured Sponsor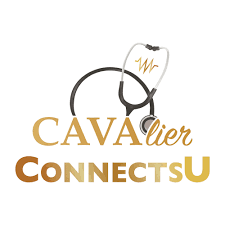 CAVAlier ConnectsU connects you to the right healthcare providers and resources. Their providers are dedicated to the overall health and well-being of all of their patients. CAVAlier ConnectsU allows providers swift access to patient information and data. By staying connected, they create the kind of continuity of care that works.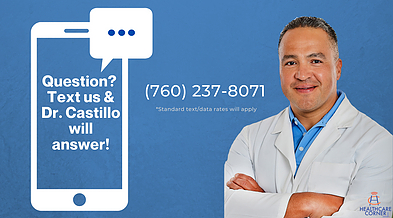 Sean Lundy              Certified Personal Trainer
Sean has been a fully certified personal trainer since 2016 and has changed the lives of over 5,000 clients in 1-on-1 personal training, group classes, and online programing. Over the past five years he has customized his training technique to cater to a variety of different clientele, ranging from adolescents to middle-aged men and women. His online coaching programs are guaranteed to produce results so long as you follow the outlined regime regardless of your fitness level. Remember it is all mental; but when you begin to see the results, you will be hooked. Lock in with him over these next 30 days, and you will create healthy habits and experience a community full of support with like-minded, fitness-focused people like yourself.
website: www.seanlundyfitness.com
Instagram:@slundyfit